Framed Art Print - 20x20cm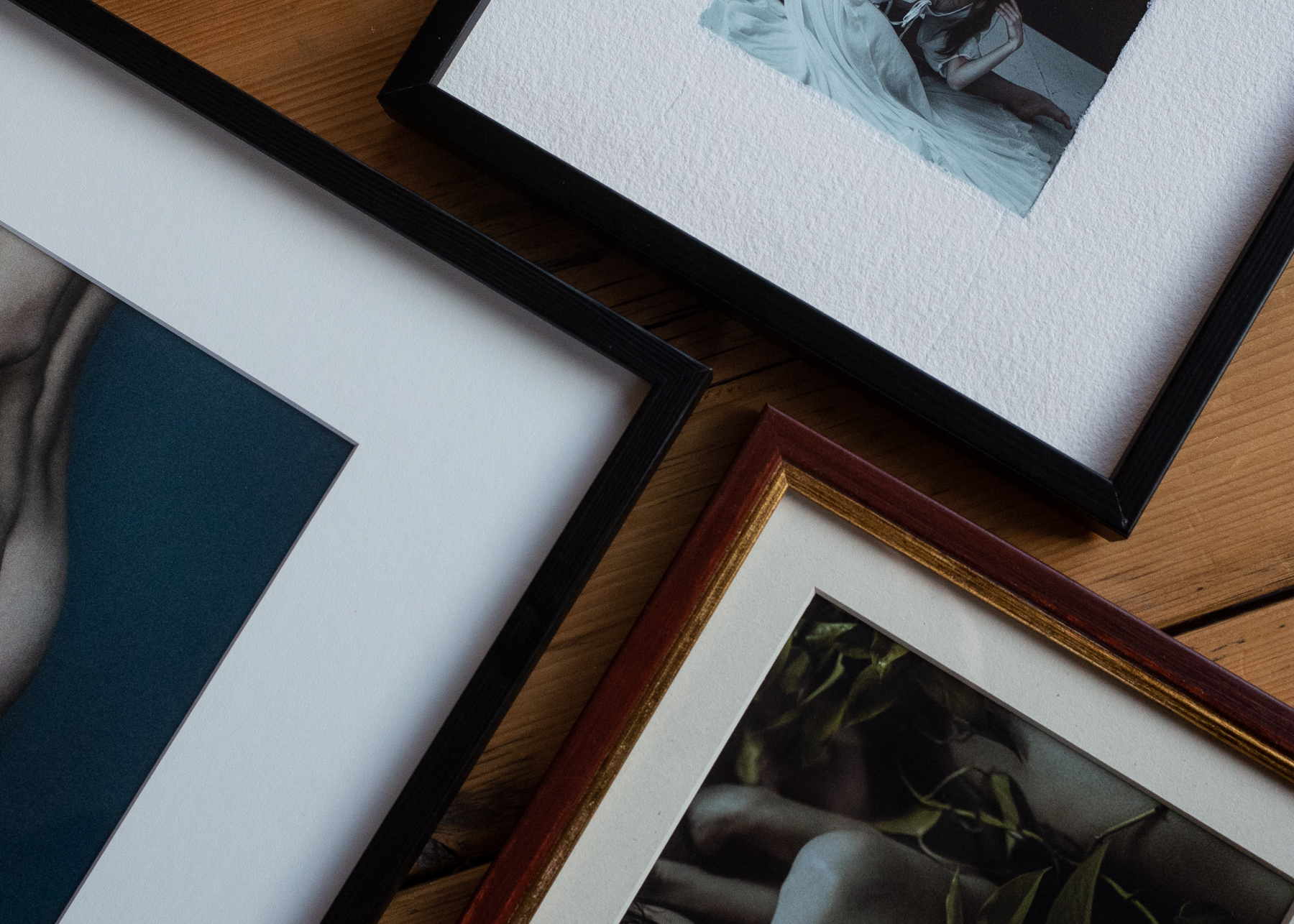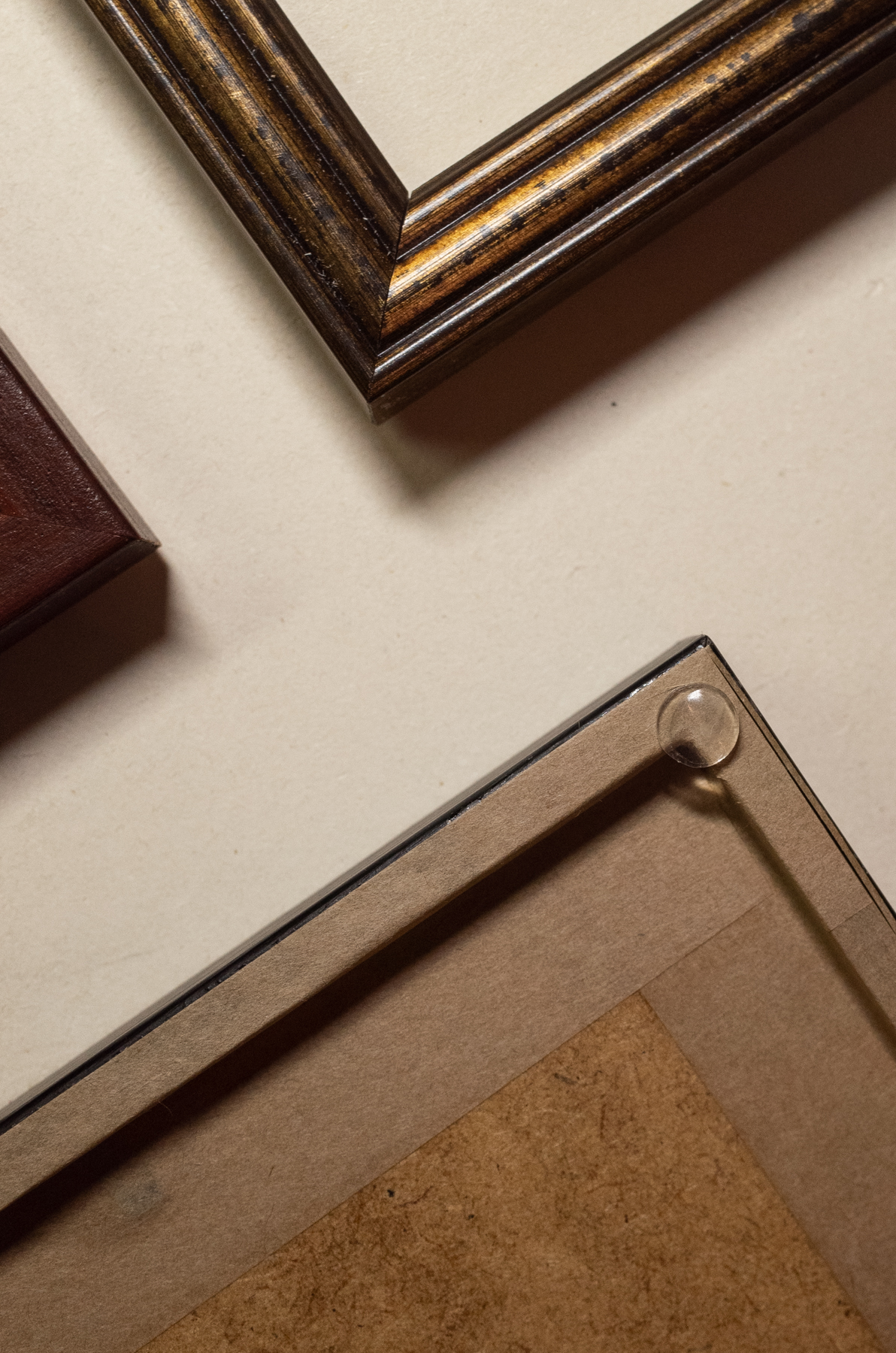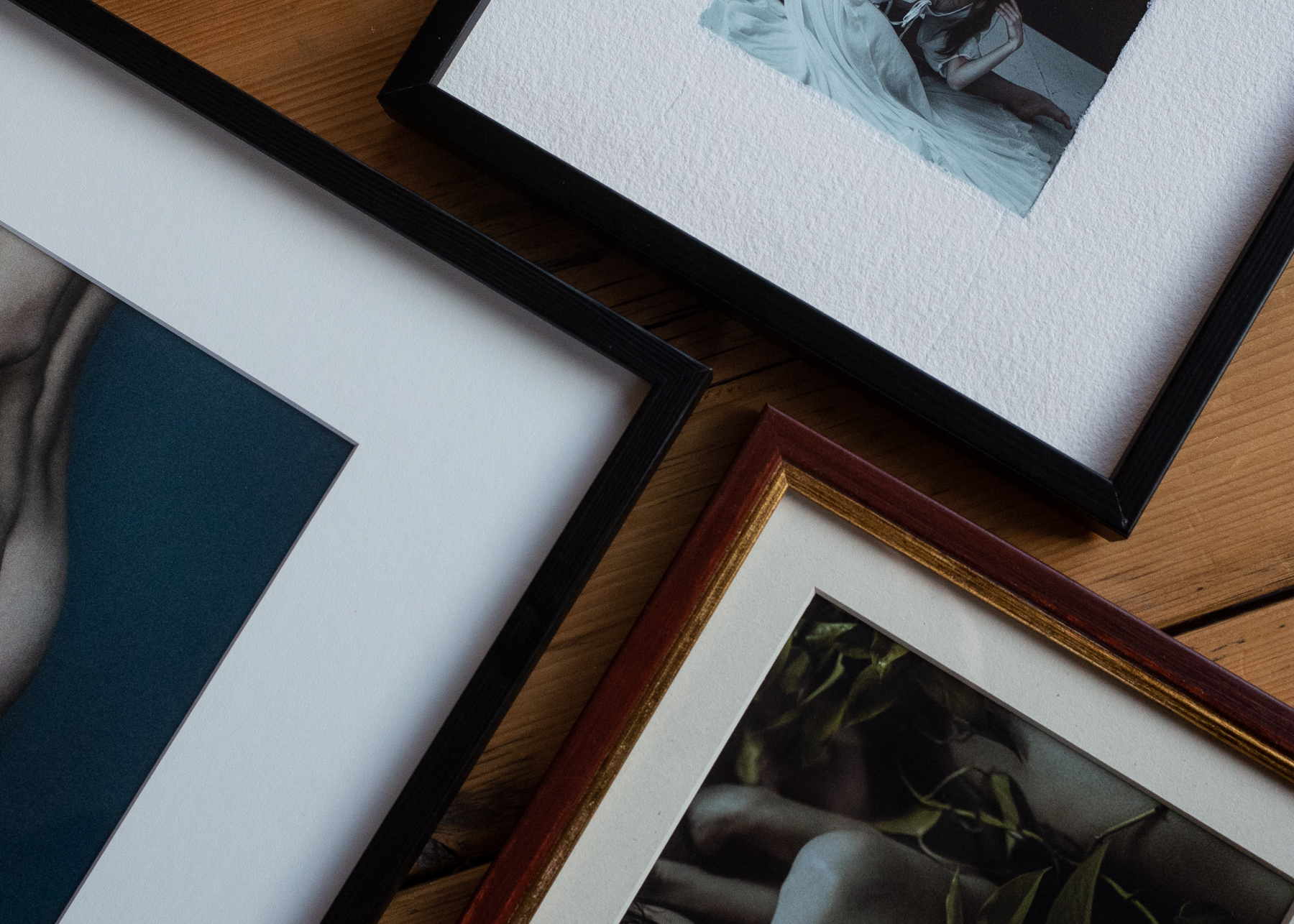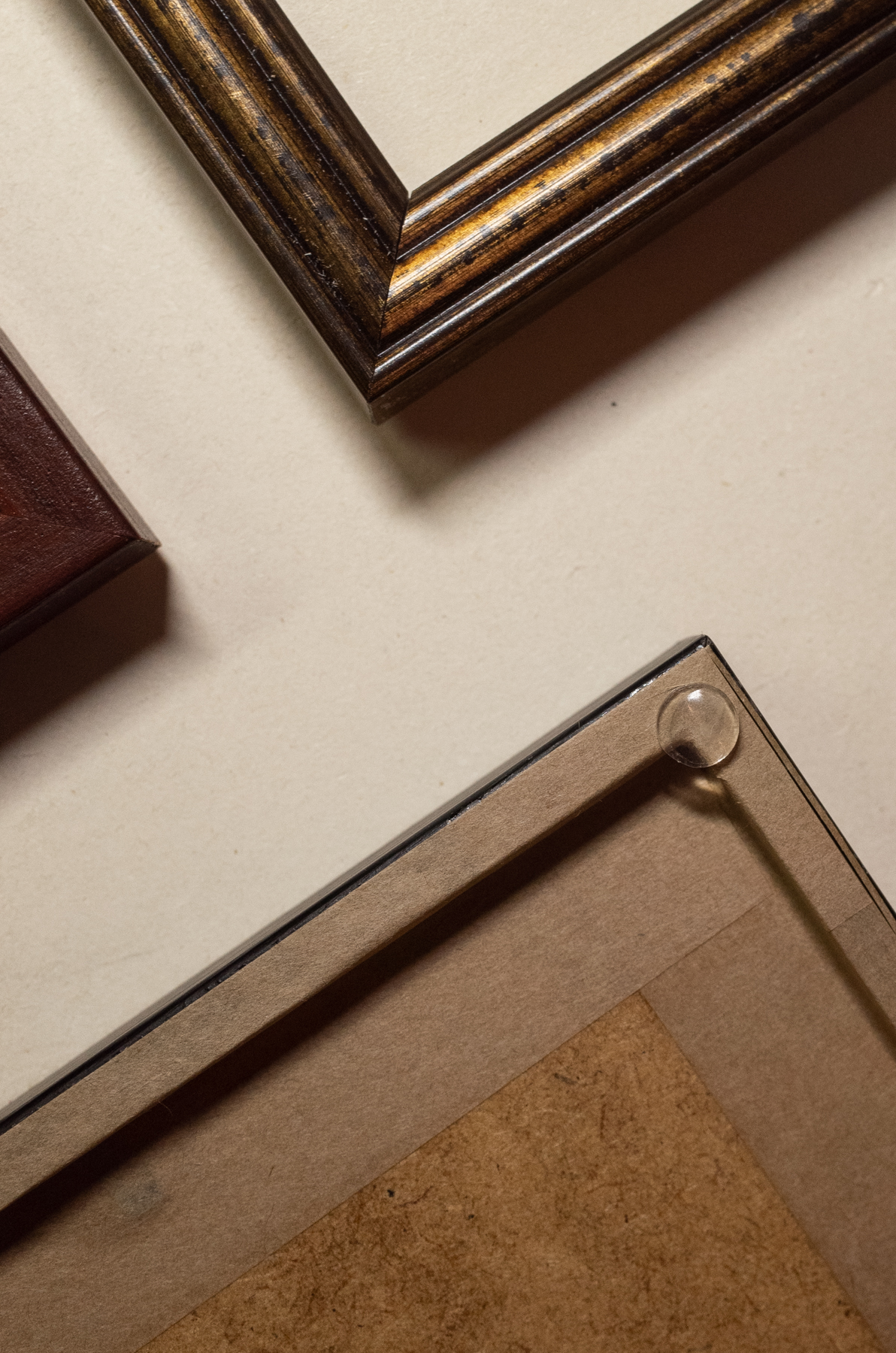 sold out
Framed Art Print - 20x20cm
Original Framed Fine Art Print. Printed, stamped, signed and framed by the artist.
Printed on 100% Cotton Rag, framed within a "bütten" passepartout with rough edges in a wooden frame with glass front. To protect the print, the back is archivally sealed against dust. Completely acidfree material to ensure the longevity of the artwork.
I shot this photograph, I edited it, I printed it, I chose a perfect passepartout for it, then framed it with love and professional technique. This is special for sure!